"The power of education extends beyond the development of skills we need for economic success.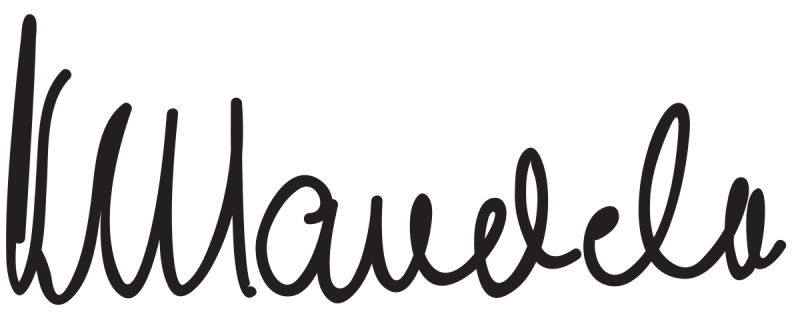 Author: Lara Ragpot Learning how to read and being able to read well is a skill that we use through-out our lives. …
Screen Time in Childhood
Knowledge4Action UJ
The 21st Century, known as the Digital Revolution, makes it almost impossible for us to avoid daily contact with technology, especially 'screens'. Whether it's a phone, a television, a computer or a digital billboard, it's an integral part of our everyday lives. It is said, however, that excessive screen time interferes with children's social, emotional and cognitive development. Join us as our experts; an internationally acclaimed psycho- educational researcher and a local child psychiatrist, explore some of the facts and expose some of the fallacies about children's screen time.